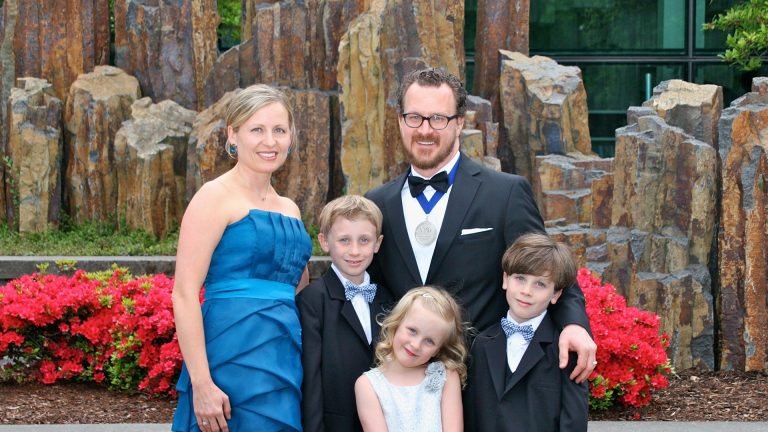 "Even though we do some of the most technically advanced procedures in dentistry, we have a conservative approach to patient treatment."
-Dr. Mark Whitefield
"Even though we do some of the most technically advanced procedures in dentistry, we have a conservative approach to patient treatment."
-Dr. Mark Whitefield
Education & Credentials
One of only two dentists nationwide accredited by both the American Academy of Implant Dentistry (AAID) and the American Academy of Cosmetic Dentistry (AACD).
Graduate of Lipscomb University and the University of Tennessee Dental College.
Being a 4th generation dentist, Dr. Whitefield is steeped in dental tradition and has been in practice for 23+ years.
Innovator
Dr. Whitefield is one of the founders of The Nashville Implant Institute, a continuing education program instructing other dentists in implantology and cosmetics.
Dedicated to the most advanced cosmetic, implant and restorative treatment and technology. Incorporating proven systems that make your appointments better, faster, and safer.
Personal Life
His #1 priority in life is the loving care of his wife, Jenni, and their three beautiful children (Bailey, Bennett and Ryan Grace).

Dr. Whitefield devotes time to dental missions in Guatemala and is an avid duck hunter. Having grown up in the Hermitage/Donelson neighborhood, he truly views his patients as family.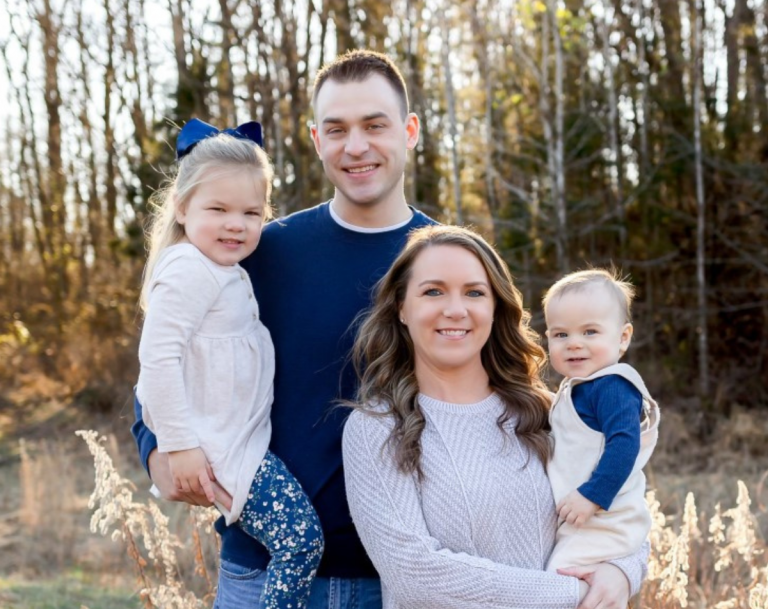 Dr. Joseph Rogers grew up in Hendersonville, Tennessee, and attended Pope John Paul II High School where he met his loving wife Allyson.
He attended the University of Tennessee – Knoxville as an undergrad and earned his doctor of dental surgery at Meharry Medical College.
Shortly after graduation, Dr. Rogers and his wife Allyson gave birth to their first child, Brooklyn! Spending time together as a family is their number one priority.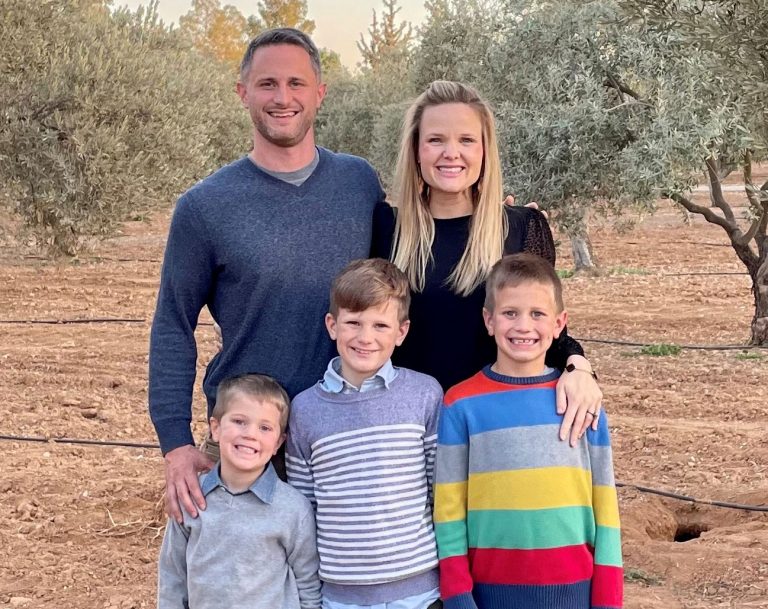 Dr. David (Randy) Hartman
Dr. David (Randy) Hartman received his Bachelor of Science degree in 2008 from Lipscomb University. While at Lipscomb University he met his wife Lynsi, and they married before moving to Memphis where he received his Doctor of Dental Surgery degree from the University of Tennessee College of Dentistry in 2012.
Dr. Hartman graduated with High Honors and was an inductee into the Marguerite Dean Honorary Odontological Society and the Omicron Kappa Upsilon National Dental Honor Society; he was awarded multiple scholarships including the Dr. Kenneth Frame Scholarship for excellence in restorative dentistry.
After graduating, Dr. Hartman practiced for five years in Memphis and also served as a University of Tennessee faculty member that helped train dental residents. In 2017, he and his family felt led to serve overseas with a faith-based organization in the Middle East. It has been one of the greatest joys of his life to be able to learn Arabic and treat Bedouin patients in remote desert areas on his mobile dental clinic.
For now, Dr. Hartman's biggest passion is trying to figure out how to raise his three boys so that they don't drive their mother crazy.