Accredited
The Doctors at our practice have been  placing implants for more than 30 years and have placed over 4000 implants and growing each day. Dr. Whitefield is one of the few implant dentists in Tennessee that is board certified in Dental Implants.  Accreditation by the American Board of Implantology (ABOI) is a certification that shows advanced training and experience in the area of dental implants.
If you have a missing tooth or teeth and want a more permanent solution than dentures, implants are the best solution. For many people, dental implants are better than teeth. They don't decay, they work like real teeth, and they last for years and years.
We understand how a dental implant process can be confusing since they are not always seen as "day-to-day dentistry." However, due to technology and advancements, implants have quickly become the gold standard in dentistry for tooth replacement.
As a leader in implant dentistry, Dr. Whitefield has the expertise and technology to make it an enjoyable experience. Also, to be sure you are comfortable, he'll educate you along the way so you are never confused but only confident about your smile.
Because Everyone Deserves Real Teeth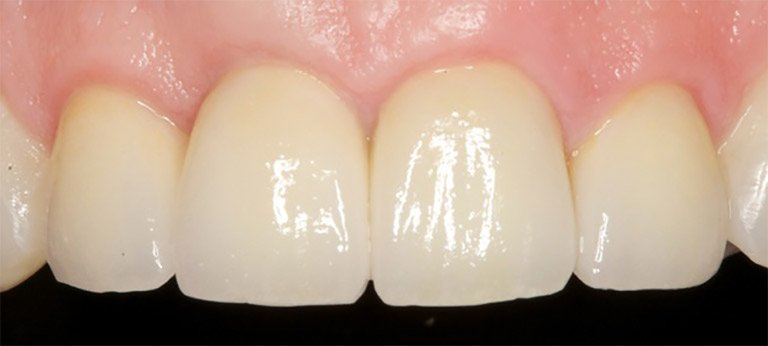 What is an implant?
The implant is designed to function as the root of a tooth, meaning it is placed entirely in the jaw bone, as a tooth root is naturally. The top portion of the implant can be a single tooth, a part of a bridge helping to replace multiple teeth, or a component designed to improve a denture or partial denture.
Dental implants are made of titanium, one of the most biocompatible materials. This means even if you have a metal allergy, you are still likely to be an excellent candidate for implants!
Simply put, implants are amazing. By building solid anchors into the bone, we are able to use implants to build back teeth like you used to have.
Our Partners in Implant Dentistry